PORRIDGE NEVER LOOKED SO GOOD!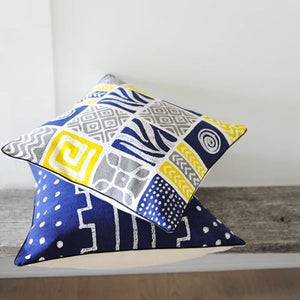 The Sadza Batik method is a special method of textiling. BATIQUA is responsible for the production & distribution of authentic sadza batik.
What is sadza porridge & how do we use it in our batiking method?
Sadza is the traditional meal of Zimbabwe. It is made from cornmeal and at Batiqua, we use this traditional method and yet innovative medium to create the products you find on this site.
How is the sadza batik created?
We stir the cornmeal powder into a porridge like paste which we use to apply the designs. With a steady hand, the artisans squeeze out the designs and use everyday utensils to modify for a unique finish.

When dried out, we crack the designs further by stretching them until the porridge has cracked enough to absorb & resist some paint.
After painting, we place the batiks into an oven or under the sun so the heat sets the colors resulting in 100% machine washable products. We suggest you use cold water and hang to dry to keep the colors vibrant.
After the heating, we soak the batik in water to ensure that the porridge softens & then it is ready to be scraped off.

With our team of talented tailors, we transform the fabric into lovely finished products such as wall hangings, cushion covers & placemats! The last step involves quality control.

Every batik is unique, each crackle like the fingerprints on your fingers!
Batiks as unique as you are!
---
Also in THE BLOG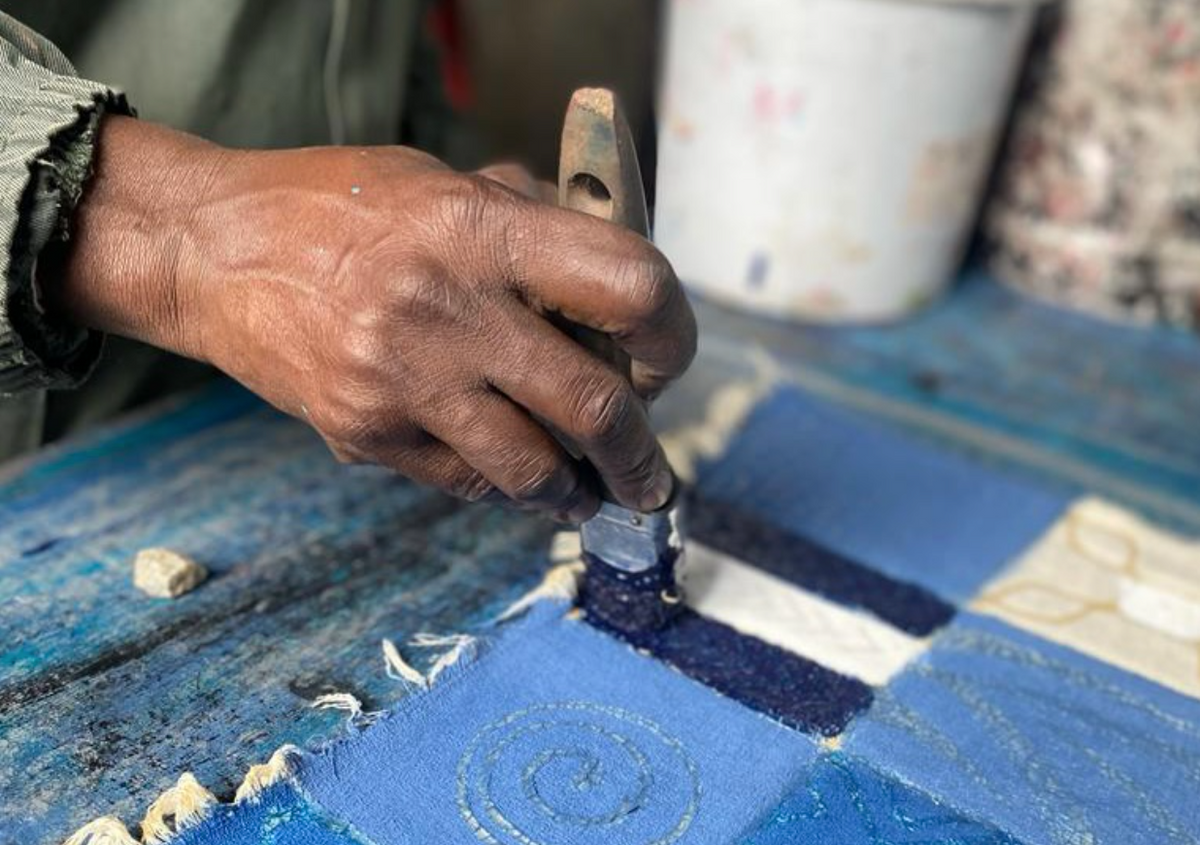 Discover the beautiful Zimbabwean batik technique and how it produces handmade and fair trade textiles. Learn about the process of creating unique designs on fabric and how this industry is supporting the local communities.