We are launching our collection at NY NOW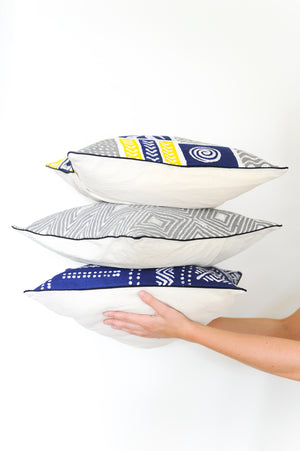 We are excited to announce our first participation in the NY NOW where we will be showcasing our porridge batik textile collection!
We will be located in Global Handmade Innovation Showcase Booth 636 from Feb 3 - Feb 6! NY NOW is a leading market for contemporary design and sophistication – across home, lifestyle, handmade and gift products and the perfect platform to meet retailers from around the world. NY NOW is produced twice annually, held in February & August in New York City.
BATIQUA's participation is a step forward in forging long-lasting relationships with retailers who will join us on our mission to transform Zimbabwe while bringing contemporary textiles to the global platform. Check out our social media for updates on our time in New York!
---
Also in THE BLOG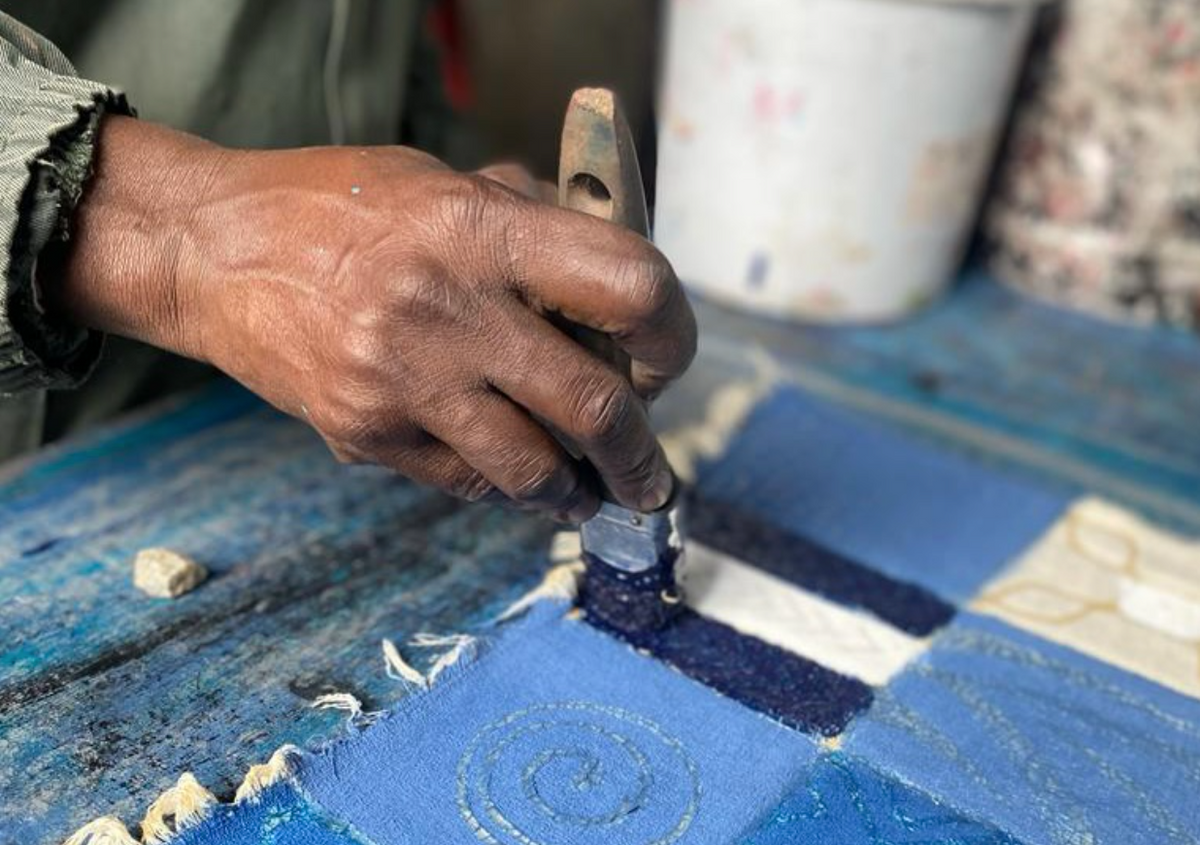 Discover the beautiful Zimbabwean batik technique and how it produces handmade and fair trade textiles. Learn about the process of creating unique designs on fabric and how this industry is supporting the local communities.