Batiqua's Founder | SOULpreneur & Social Entrepreneur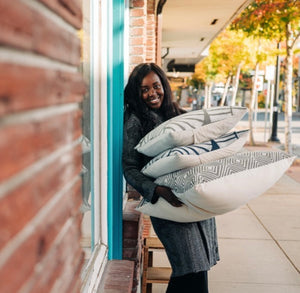 Hi, my name is Linda, and I'm the SOULpreneur & social entrepreneur behind BATIQUA! As a proud Zimbabwean-born entrepreneur, I'm excited to share my amazing handmade textiles with you. Batiqua's unique pillow covers, placemats, table runners, and wall hangings add beauty to any space!
I'm directly involved in the design process, where I love to create high-quality and aesthetically pleasing textiles. My designs are inspired by the contemporary influences from my global travels, my community, and my rich African heritage.
Our textiles are handmade by my talented team of artisans who use the Zimbabwean Batik technique. Our products are designed to fit any space while still being eco-friendly and sustainable. We are honored to supply home decor products while continuing to provide sustainable jobs for our team of artisans in my home country, Zimbabwe.
---
Also in THE BLOG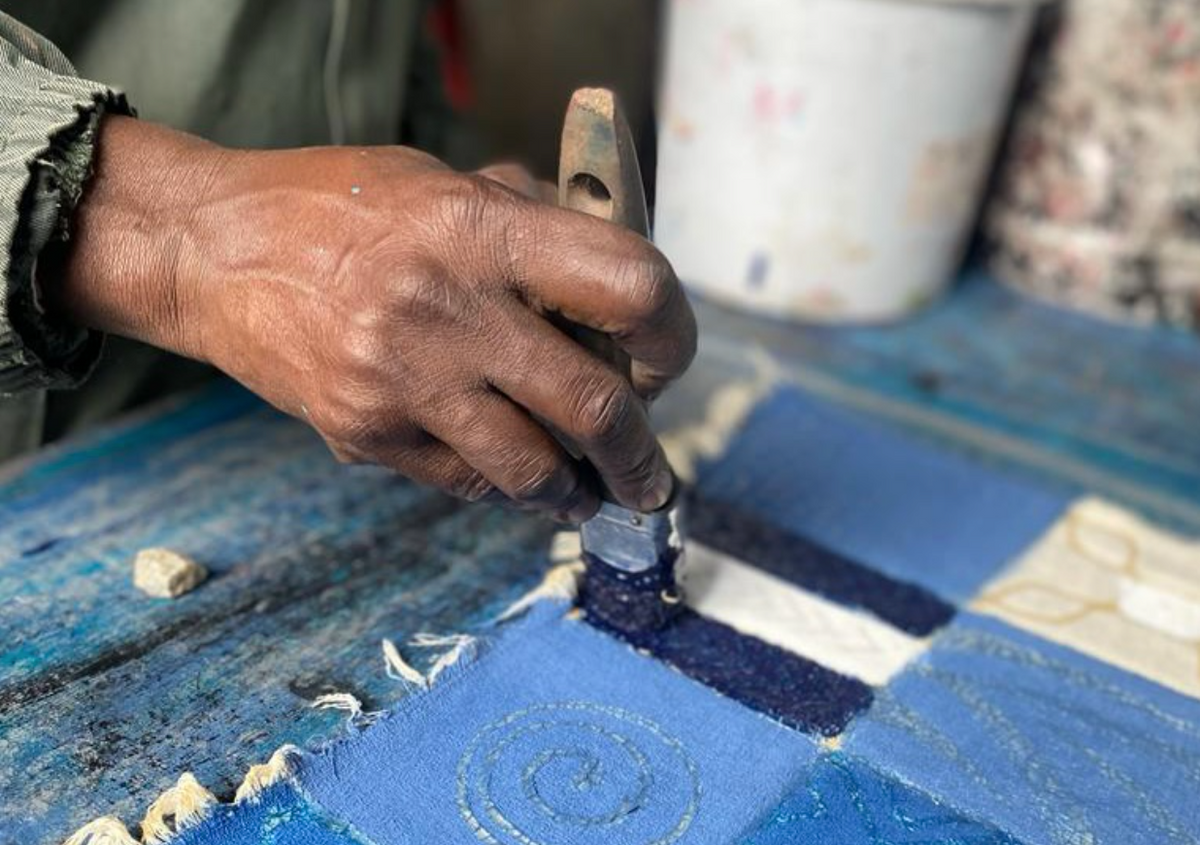 Discover the beautiful Zimbabwean batik technique and how it produces handmade and fair trade textiles. Learn about the process of creating unique designs on fabric and how this industry is supporting the local communities.