Why we decided to rebrand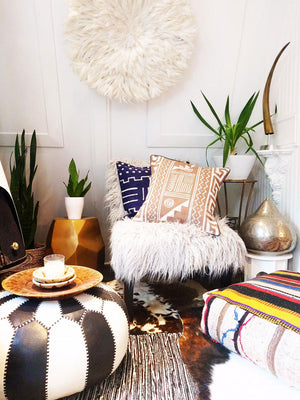 We are back with a fresh look! Through authentic native design steeped in Zimbabwe's abundant artisanal and cultural history, BATIQUA has connected with customers in the West to bring sustainable employment opportunities and hope for the local crafts sector in Harare, Zimbabwe.
Realising that great design aesthetics are critical to in the fair trade industry, beyond the story, we decided to reinvent our fair trade product through contemporary design. This combination of high design combined with our company story are pivoting points in our business model, allowing us to reach newer landscapes.
The process to redesign wasn't so easy as often the artisans have the creative buds, but not always the market knowledge to know what is trending to suit the season's colours eg: Fall vs Summer. This challenge was met in a way that encouraged the artisan team to still nurture their creativity but directing it towards a more contemporary direction. To elevate our brand narrative and reach a wider niche, we also added a more modern colour palette to cater to global decor flavours.
Thanks to industry collaborations with handbag designers
Dorota Stumpf
and
Pamela Samasuwo-Nyawiri
collectively known as Trilogy Union, we were able to create our first handbag collection which will be launched September 22, 2017. 
We also updated our logo, designed by
Summer Coley-Ward
, which is inspired by the shape of Zimbabwe and the motifs found in our traditional batik technique.
What do you think about our rebrand? Leave us your comments!
---
Also in THE BLOG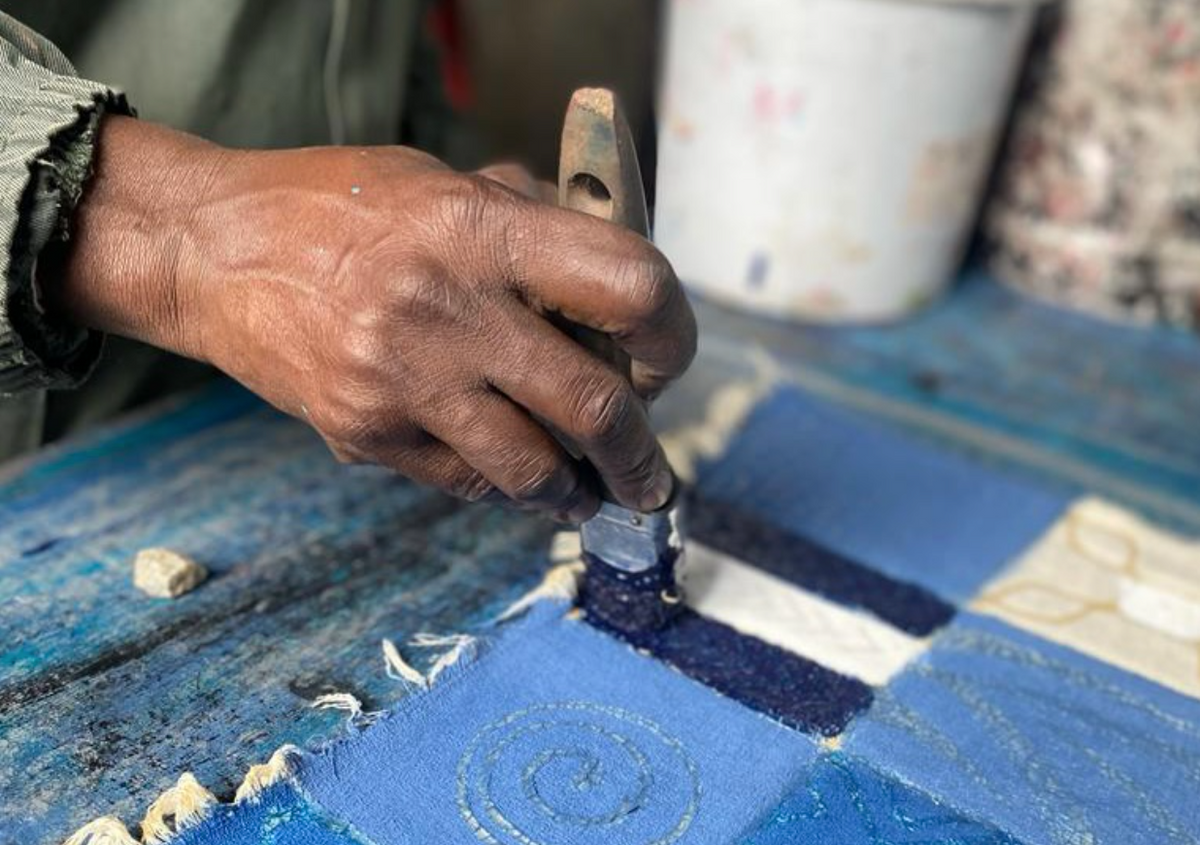 Discover the beautiful Zimbabwean batik technique and how it produces handmade and fair trade textiles. Learn about the process of creating unique designs on fabric and how this industry is supporting the local communities.